Summer's finally here, school is out and it's time to have some serious fun! Get the sunscreen out, the shades on and put your brain on fun mode, because we have a list of the coolest summer activities for the family. 
20 Best Summer Activities: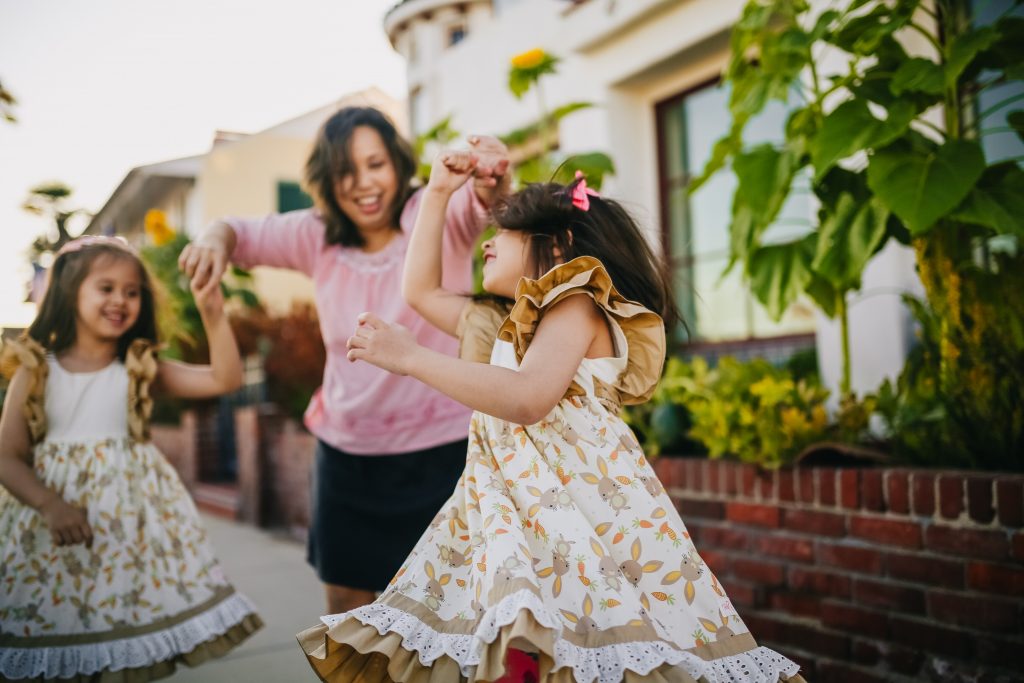 Groove Fest: Nothing beats dancing and singing to summertime beats. So, turn up the volume to this refreshing summertime song. Remember, it's summertime and every day should feel real good!  
Coloring: Coloring is a fun sensory activity for kids. You can have fun with crayons and coloring books or printables. Finish off each coloring activity with this color song for added learning around the different types of colors.
Arts and Crafts: DIY some simple and easy craft projects. Whether it's making origami, painting, drawing or any other easy arts and crafts ideas, they keep the kiddos entertained. It's also great fun for the entire family.
Organize a Scavenger Hunt: Hide different items with the goal of rewarding whoever finds them. You can use different physical items or this fun and free scavenger hunts printable.
Storytelling Activity: Allow them to imagine and narrate their own stories. You can also use story prompts, puppets or family pictures to help them with their story's characters and dialogue. Here are 15 fun storytelling activities you can try with the kids.
Host a Bike Ride With Music: Have your kids decorate their bikes, helmets and knee pads. You can also invite the neighborhood kids to join in. Have them go round the neighborhood on their bikes. Pick a simple route with minimal traffic and have adults around for supervision. 
Enjoy Nature: Have access to public parks, gardens, or live in a rural area with plenty of natural resources? You can get the kids to explore and engage with the natural world. From nature walks, bird watching to searching for wildlife, plants or colorful leaves, you and the kids can enjoy these simple and fun nature activities.
Outdoor Games: Get your kids to go out and play with friends in the neighborhood. You can also join in helping them choose from outdoor activities such as a game of catch, soccer, lawn games, double dutch and many others. But don't forget the sunscreen!
Explore Local Sites: Summer is the perfect time to explore local sites around you. You can go with the kids to local diners, garage sales, historic sites, farmers' markets, parks and many other fun local places around you.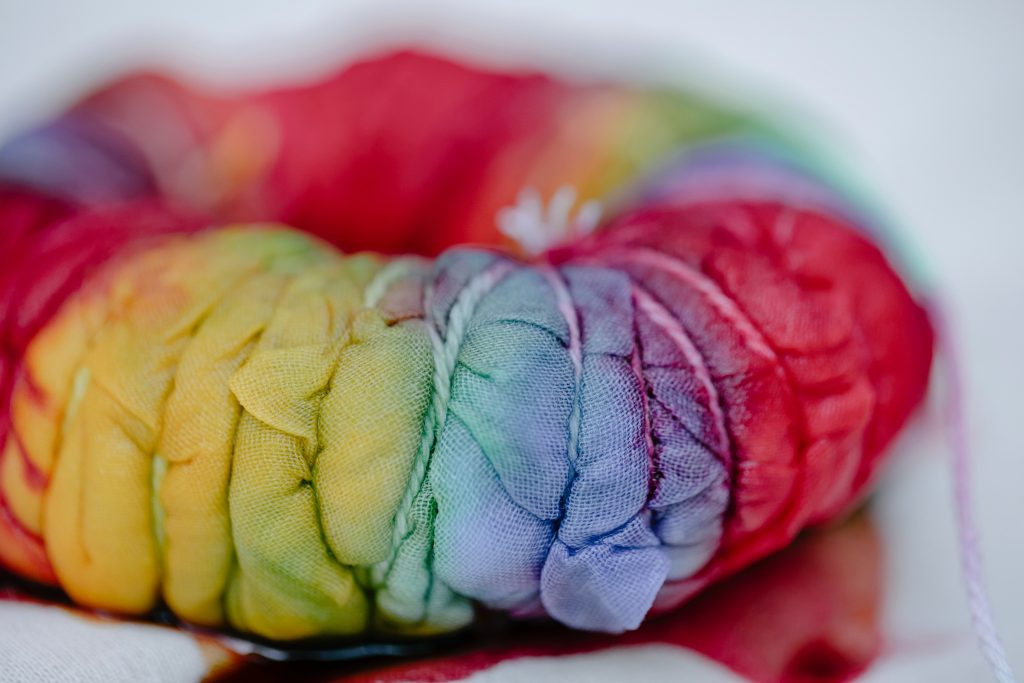 Tie-Dye Projects: Getting the kids to engage in tie-dye projects is a fun way of keeping the kids busy and creative. Whether it's an old white tee, bag, shoe or even tank, they make a perfect tie-dye material. For coloring, the kids can use markers, spray paints, or this complete tie-dye kit to create a tie- dye on any white item of your choice.
Plan Movie Nights: Plan an evening out for a kid-friendly movie night. You or the kids can choose the movie. Turn your living room or backyard into a theatre. Grab some snacks, get comfy and enjoy the movie!
Good ol' Hide and Seek: You can do this pretty much anywhere – indoors or outdoors. The idea of the game is one person closes his or her eyes and counts to 10 while the others hide. After counting, he or she goes to find those hiding. This is a classic game that brings out the giggles.
Build Sandcastles: Got sand in your backyard? Cool! Simply dampen the sand with water and fill up a bucket. Flip it over and make your castle. If not, go to the beach and have fun in the sun!

Try Out Dice Games: Dice games are fun and versatile. Asides from being easily accessible and inexpensive, they are very educational. If you don't have a dice at home, you can always make a paper dice. Check out this video for steps on how to make paper dice at home.
Playdough Fun: Get crafty with some playdough. Encourage them to make any item or shape that they like. It helps to keep kids creative and excited. This 10-pack case of color playdough is perfect for kids to have fun with.
Try Backyard Camping: Got a backyard? Perfect! Give your kids a nice and cozy camping experience right in your backyard! Time to pitch up a tent. You can also get out the grill or make a fire pit for some delicious BBQ.
Experiment Recipes:  Pick out a few fun recipes with the kids. It could be as easy as grilled cheese or cooking your favourite family meal together. In addition to teaching them culinary skills, you'll be building their self-confidence and healthy eating habits.
Organize Sleepovers: Sleepovers can be a blast for kids. Talk to parents of your child's friends and invite them for a sleepover. Get the snacks ready and make the room cozy! Allow them to choose any fun activity of their choice. Sleepovers build confidence and friendship among kids.
Doodle Arts: Get kids to doodle their favorite characters or objects on a plain paper or cardboard. Let their imagination go crazy! Doodling builds imaginative and cognitive skills.
Go Stargazing: Set up a nighttime tent, borrow binoculars or telescopes and gaze into the sky. Lastly, grab a journal or book for noting celestial bodies. You can do this right in your backyard!
We hope you enjoy our list of summer activities. Keep the kids active and healthy, and remember to enjoy yourself during the summer too!