You're In Control
Kids only see what you want them to see. Custom age and visibility settings keep you in control.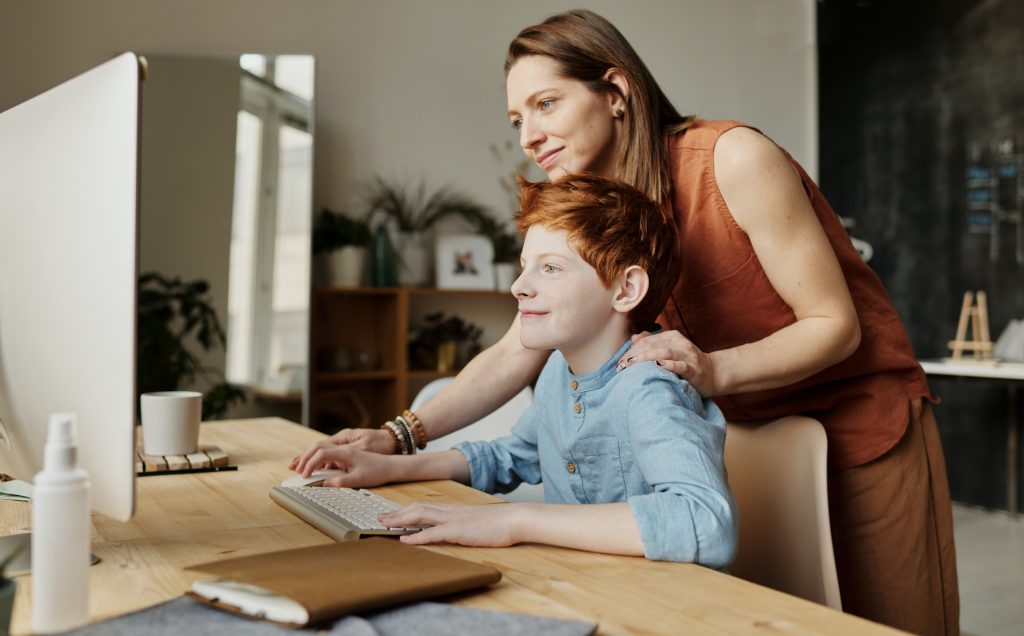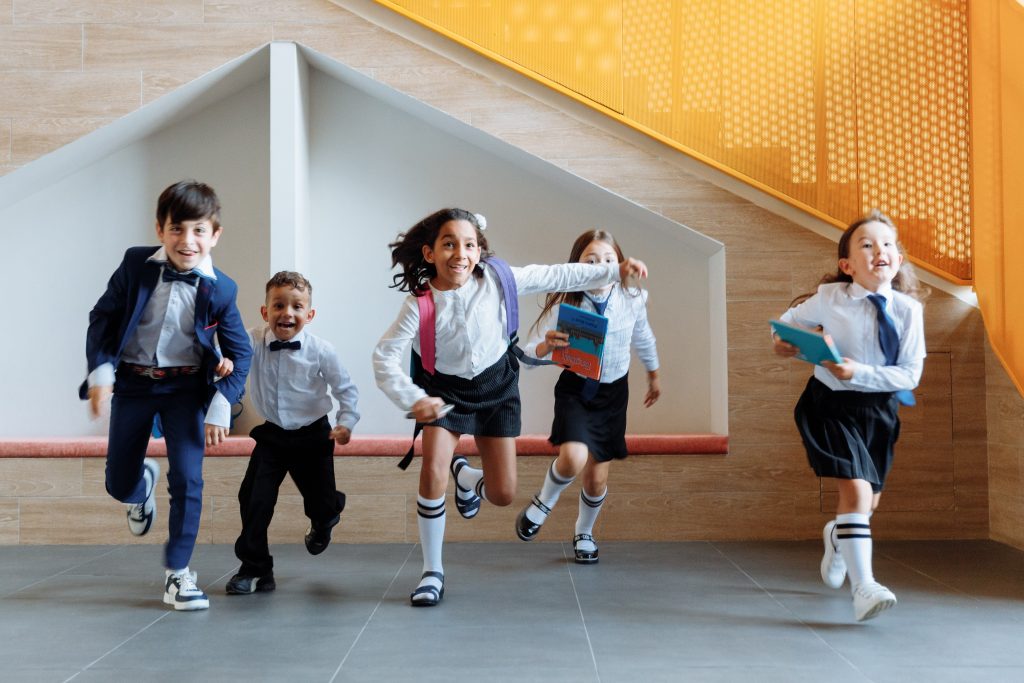 Community
Kids can safely engage with each other through likes and comments using preset text and MPAA G-rated GIFs only. Let them browse and communicate without worry.
KidNation To Go
Keep your kids entertained anywhere you go with our mobile-ready site.