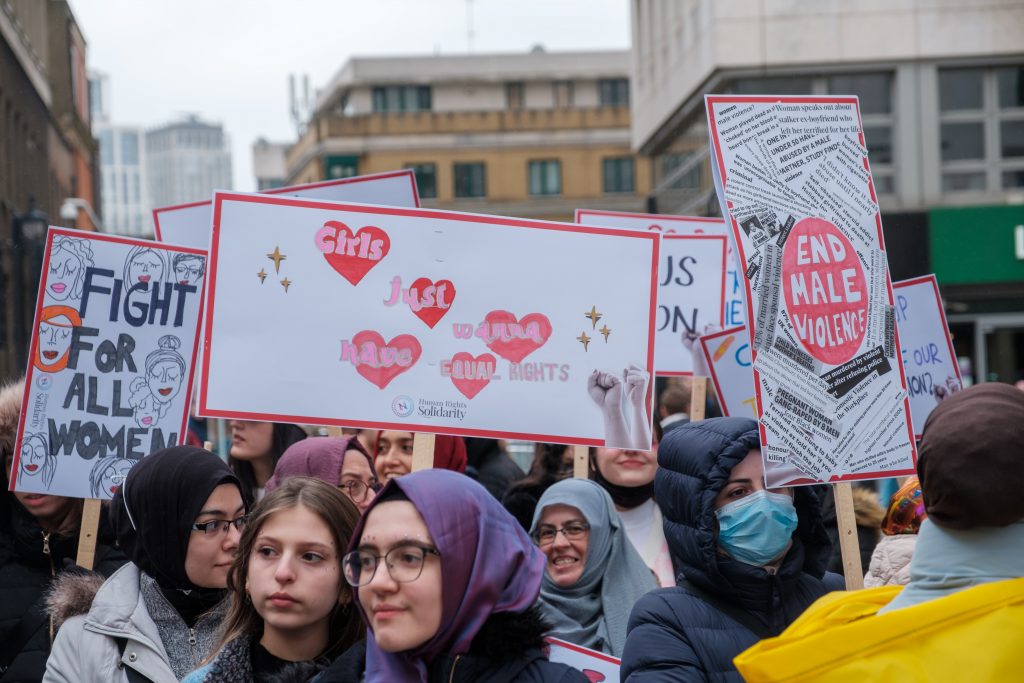 It is Women's History Month, and women and girls are still making history as we speak. Instead of focusing on accomplishments of women in the past we wanted to switch it up. Here are the girls who are changing our present and our future.
Mari Copeny aka Miss Flint
Mari is the definition of a child activist. She has been fighting for clean, lead-free water in Flint, Michigan since she was 8. Her work has caused people around the United States to address racial inequalities of water quality. 
Greta Thunberg 
One of the more well-known young women activists, Greta Thunberg is a Swedish 17-year-old girl who has been extremely outspoken about climate change. She has been invited to speak at the UN and other large political events.
Emma Gonzales
After surviving a school shooting at Stoneman Douglas High School in Florida, Emma Gonzales and other students from the school led one of the largest gun-control protests the country has seen. In addition, she gave one of the most memorable speeches about gun violence at the March For Our Lives protest. 
Malala Yousafzai 
Another household name, Malala Yousafzai began her fight for female education around the globe. Her bravery reached new levels when she faced a horrible attack for her activism, but continued to advocate for the cause. She also started the Malala Fund, which helps girls around the world fund their education. 
Khloe Thompson
Homelessness was something that concerned 11-year-old Khloe Thompson when she decided to found Khloe Kares, a foundation that provides care packages to shelters and homeless individuals around the nation. The foundation has dispersed 1000s of care packages to date. 
These are only a few of the young girls who are helping to make our planet a safer and more equal place. It is no shocker that these women are so young and making such a huge impact because who runs the world? Girls!