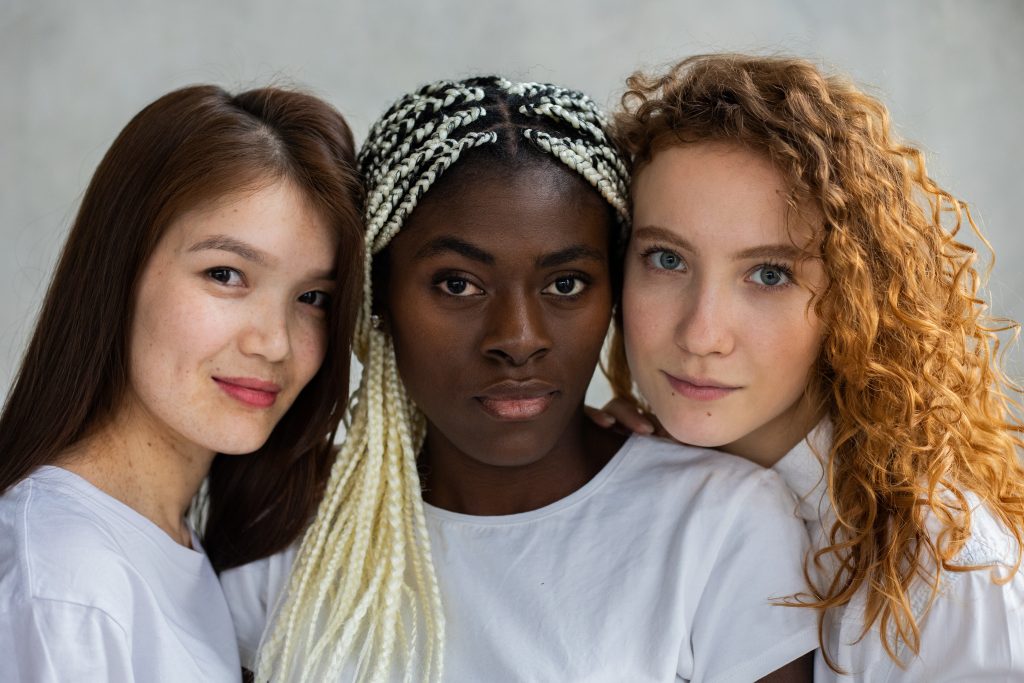 It's 2022 and women around the globe are still fighting for equality. There have been huge strides made towards equality, but there are still many areas to improve. As we settle into Women's History Month, we must remember women's rights still need protection.
1. Wage inequality
In 2021, the gender pay gap between men and women was 1 dollar to 82 cents. It widens further depending on race and occupation. This gap also hasn't budged for 15 years.
2. Safety
Currently, 1 in 3 women globally experiences violence at least once in their lives. Because of these alarming numbers, over 52 countries put measures in place last year to protect women alongside their COVID actions.
3. Household duties
Although it is normal for both parents to work these days, it turns out women still do most of the domestic work at home. This is while they work full-time positions. While things have become slightly more fair in the workplace, they've stayed relatively the same at home.
4. Business opportunities
As of 2021, women fill only 8.2% of S&P 500 CEO positions, which is sadly an improvement from 6.2% in 2019. Additionally, female entrepreneurs, especially Latina and Black, receive far less in investments even though businesses owned by minority women have nearly doubled since 2014.
There are many other reasons why it's important to honor the long journey of women's rights, and these are just a few. So when you see a woman doing something remarkable, remember all the challenges she has had to face, and give her credit when it's due.