Reading has almost fallen out of style. Because of entertainment streaming services like Hulu or Netflix, more kids open up screens than books. However, the benefits of opening up a book will never disappear. That is

why

child development theorists call it one of the most significant activities for your child's future success.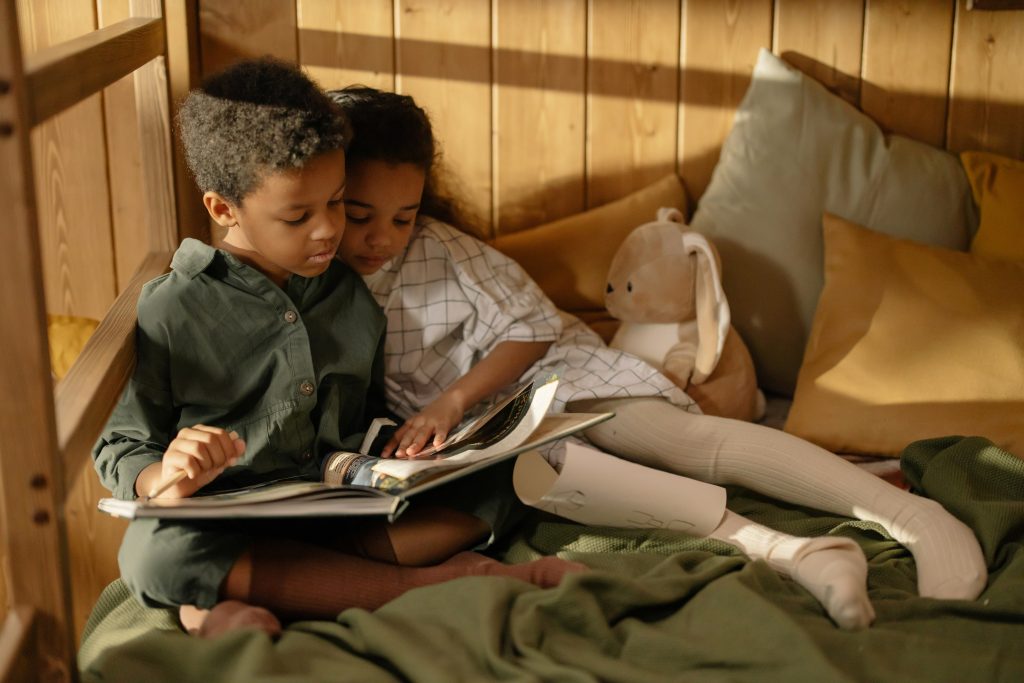 Reading is necessary for your child's development
Parents know that a huge part of a baby's development happens in the first 5 years of their life, but this doesn't end at age 5. Whether your kid is 2 or 11, reading increases literacy and comprehension skills. It also adds to the number of words in their vocabulary. It can even strengthen their social skills. Not to mention doing the activity together helps to build bonds within the family!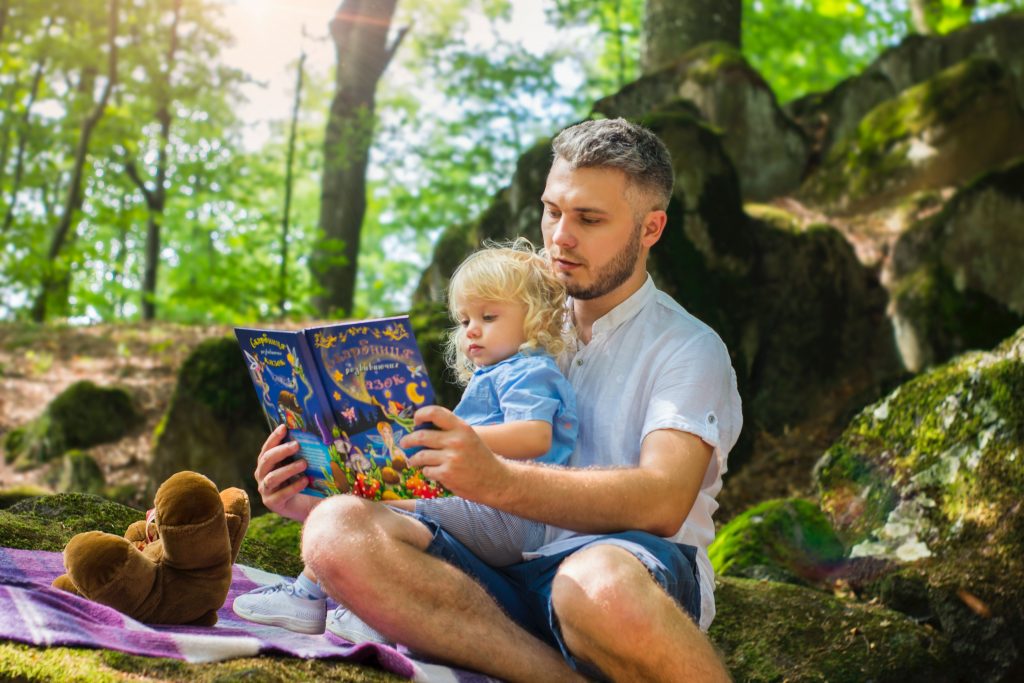 Get creative!
There are ways to make reading as a family fun and engaging. Try creating special "book nooks" around the house specifically for opening up books. You can also have your kids come up with their own endings to their favorite stories to test their creative skills and imagination. You can even add family karaoke nights to your week, turning reading into a fun and musical event. The possibilities of reading together are endless, as are the benefits for your child's learning.