Valentine's Day sometimes focuses more on gifts than it does love itself. As our young ones begin to celebrate Valentine's Day in the classroom, make sure they understand that some of the best kinds of love aren't always romantic (although that type of love is pretty cool, too). The love between friends, family, and self-love is just as powerful. Instead of centering romantic love this Valentine's Day, here are a few ideas you and the kids can try instead.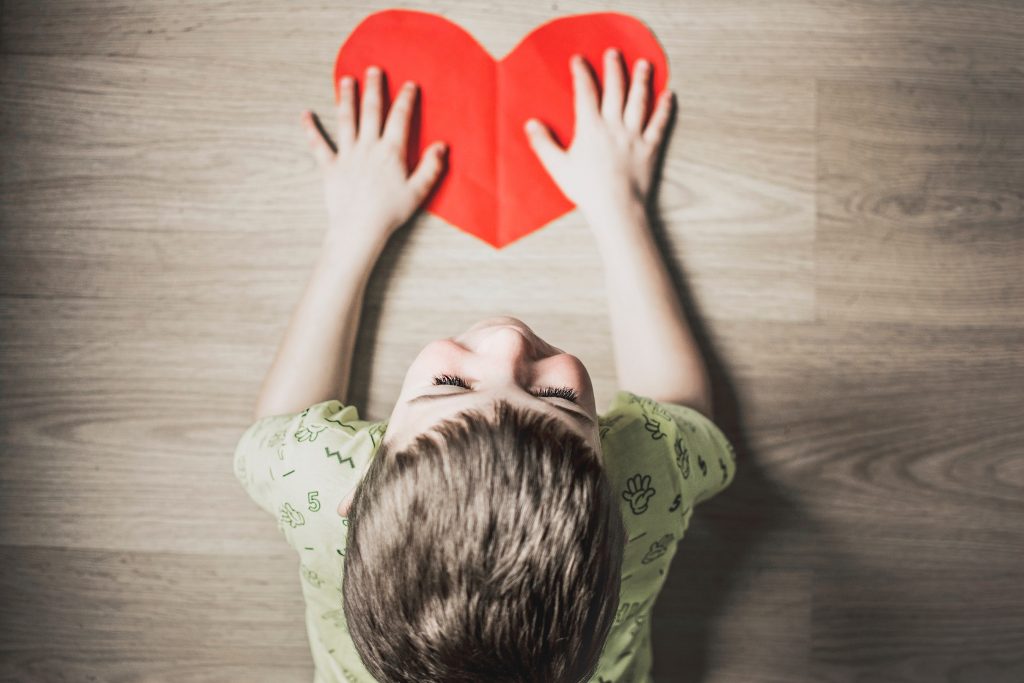 Write Appreciation Letters
A big part of love is showing your appreciation for someone and making sure it is clearly expressed to them. A great way to practice this with your kids is by having everyone in the house write "love letters"–or letters of appreciation, to family members and friends. In these letters, be specific! Use details to really express the unique things you love about someone, then pass the letters off to their recipients and watch how happy everyone involved will be.
Secret Santa–But Make It Valentine's Day.
Gift-giving is another huge way of expressing love. Set up a Secret Santa Valentine's edition with your household, neighbors, or family friends. You can decide the price limit on gifts, or make homemade gifts. Whatever you decide, remember–the more heartfelt the gift, the better.
Compliment Giving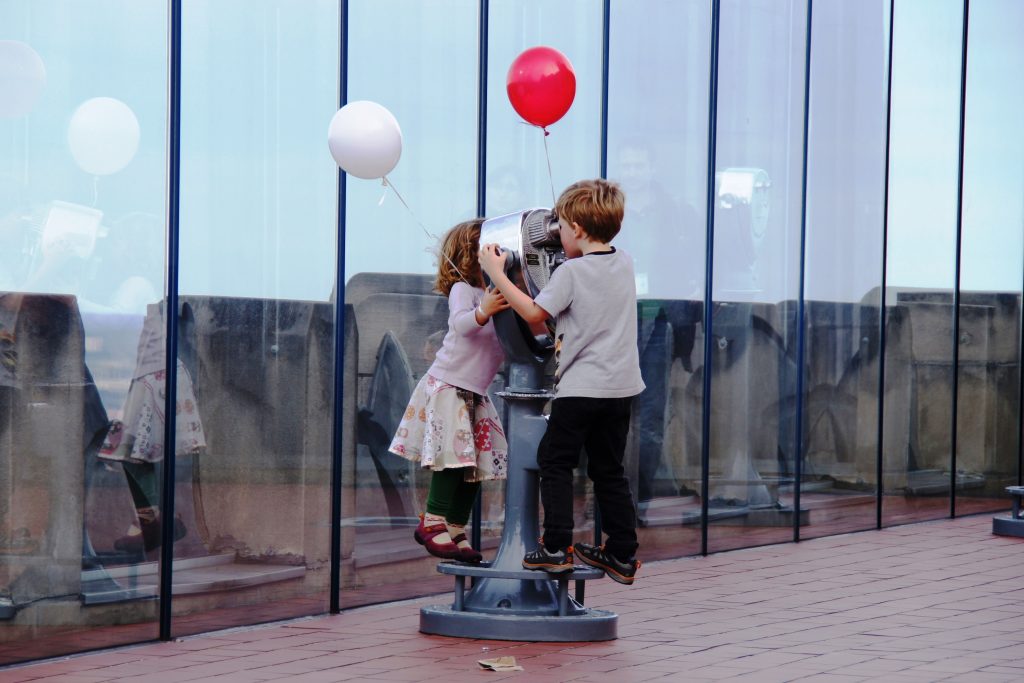 Fill the day with compliments to everyone in the household. Everybody loves compliments, but more importantly, everyone needs compliments. It is super necessary that kids be complimented so they can develop a strong sense of self, but it's also important that they are able to give compliments and develop meaningful connections with others.
These are just a few things you can do to help expand your children's idea of love this Valentine's Day. In the process, you might even expand your own.