Who We Are
KidNation is an independent edutainment platform that inspires the next generation of kids to be healthy, in both mind and body.
We are a small but high powered team of creators, artists, educators, researchers, and family people from different walks of life. We all share one thing in common–our desire to provide a safe digital space for kids that reaches beyond the screen.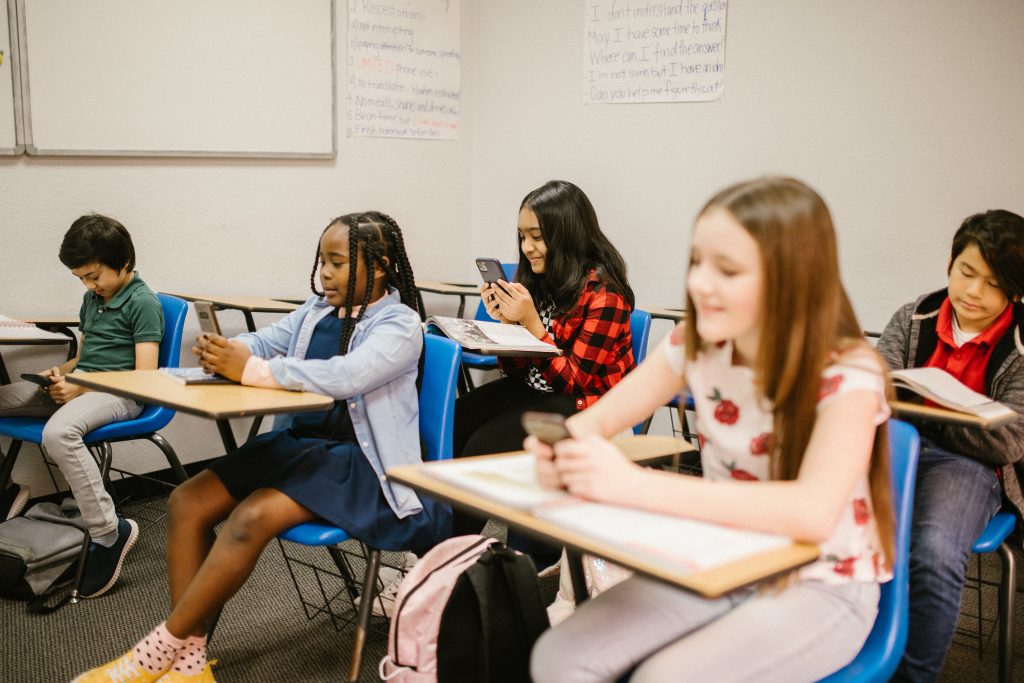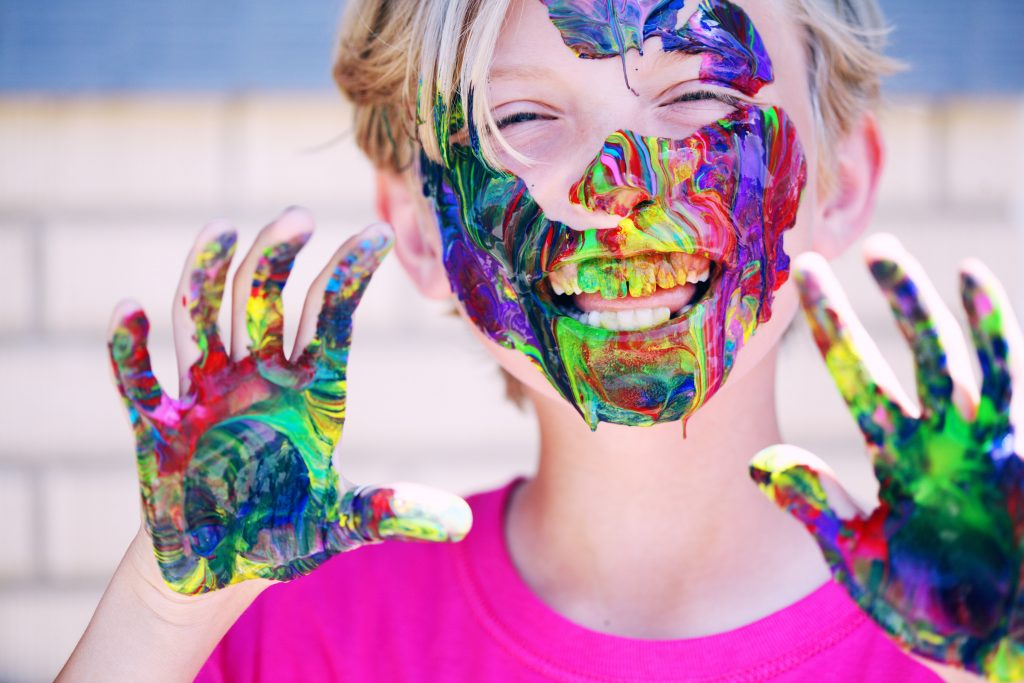 What We Do
At KidNation, we make content that hits three main pillars: education, mental and physical health, and social awareness. We believe by helping kids understand these three things, we can provide the next generation of children with the tools they need to succeed in life and make positive contributions.
Our Mission
We are here to inspire kids to be smart, healthy, and lead with love.
The world can be a confusing place for adults let alone kids. We want to make it easier for children to learn about the world, and easier for adults and parents to teach them important topics.
That is why we make content that is entertaining and learning-focused. From music videos to worksheets, our content is easily accessible on the web for the KidNation family to hold in their pocket. We help teachers, moms, dads, and caretakers enrich the minds of kids in their lives easily and safely through a screen.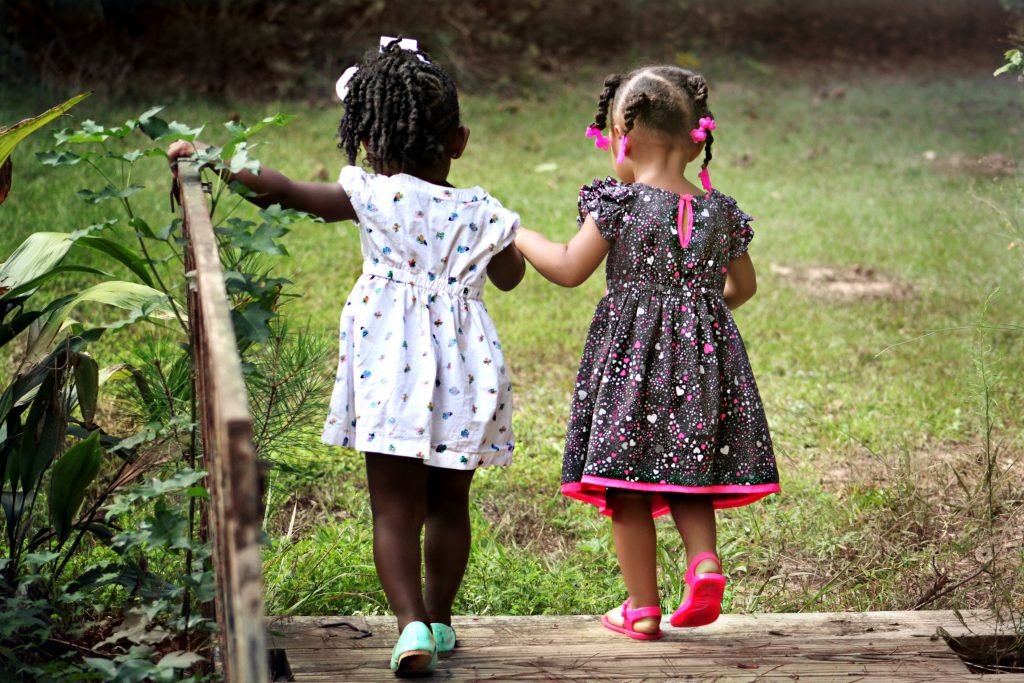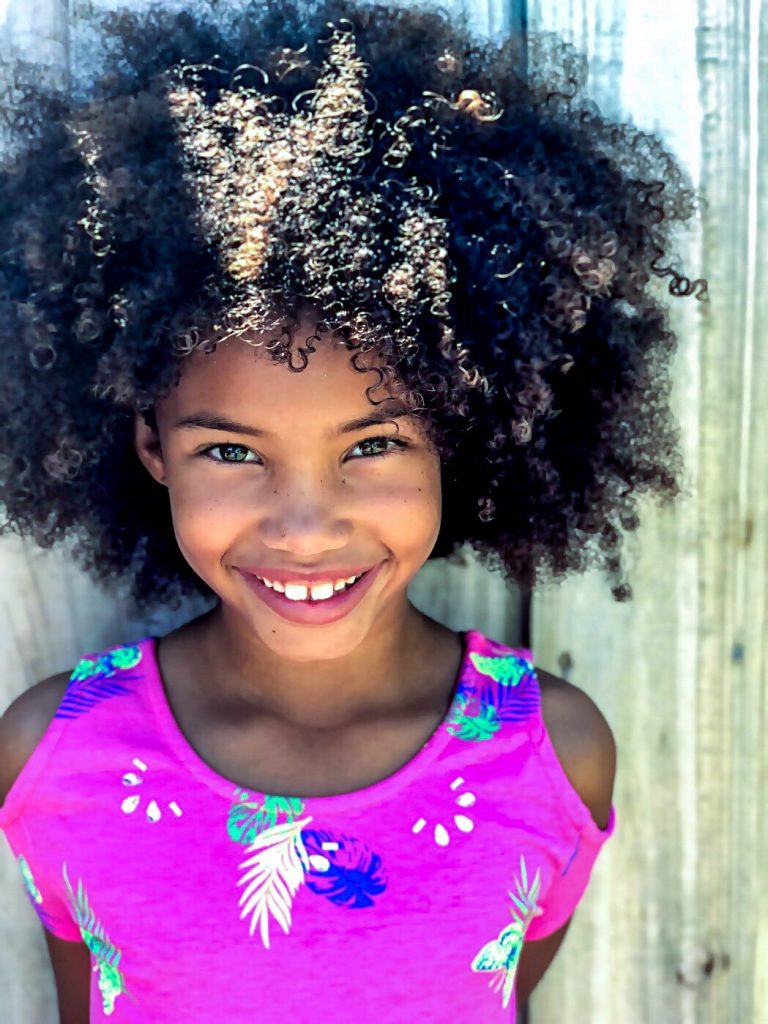 Empowerment
Empowering kids, parents and teachers with a platform that is insightful, interactive and that encourages the change we want to see in the world.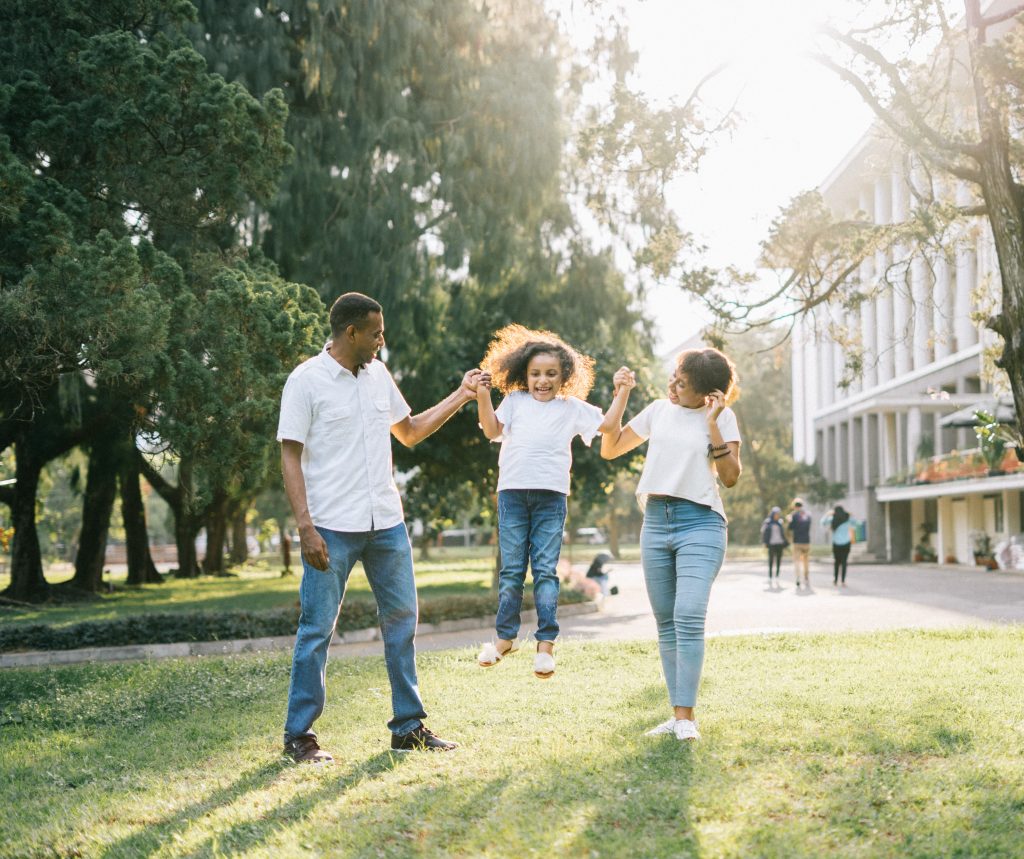 Safety
We are 100% committed to a safe environment for children. No ads, no unmonitored chat rooms, just positive, safe and wholesome content.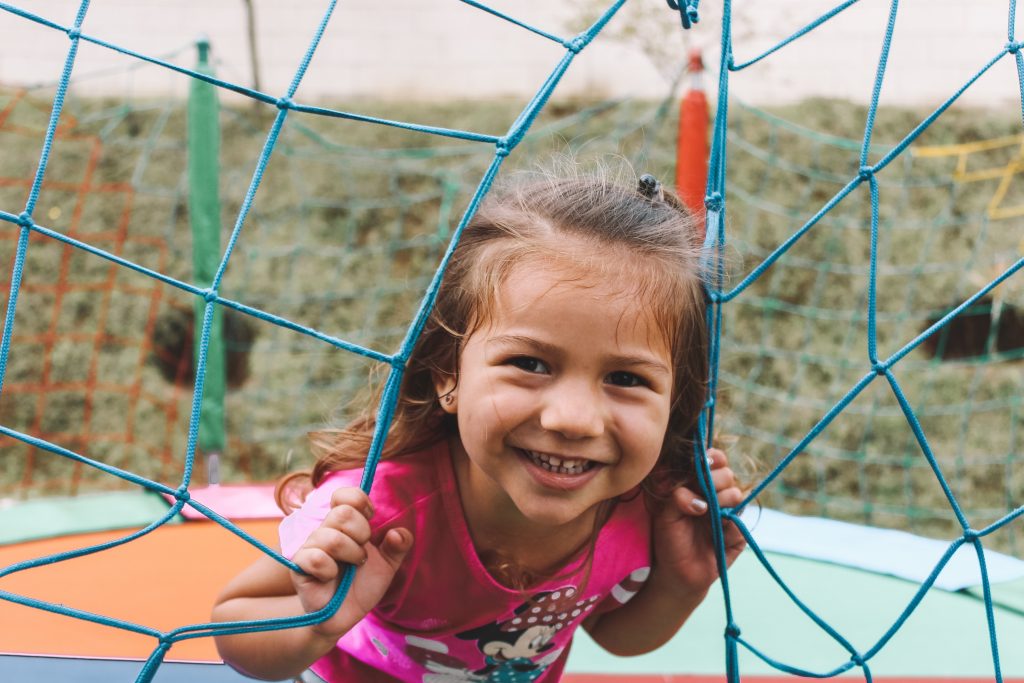 Authenticity

We believe in being authentic in real life and in our content. Our quest is to inspire kids everywhere to lead with love, and this starts with loving yourself. Our content helps kids be themselves.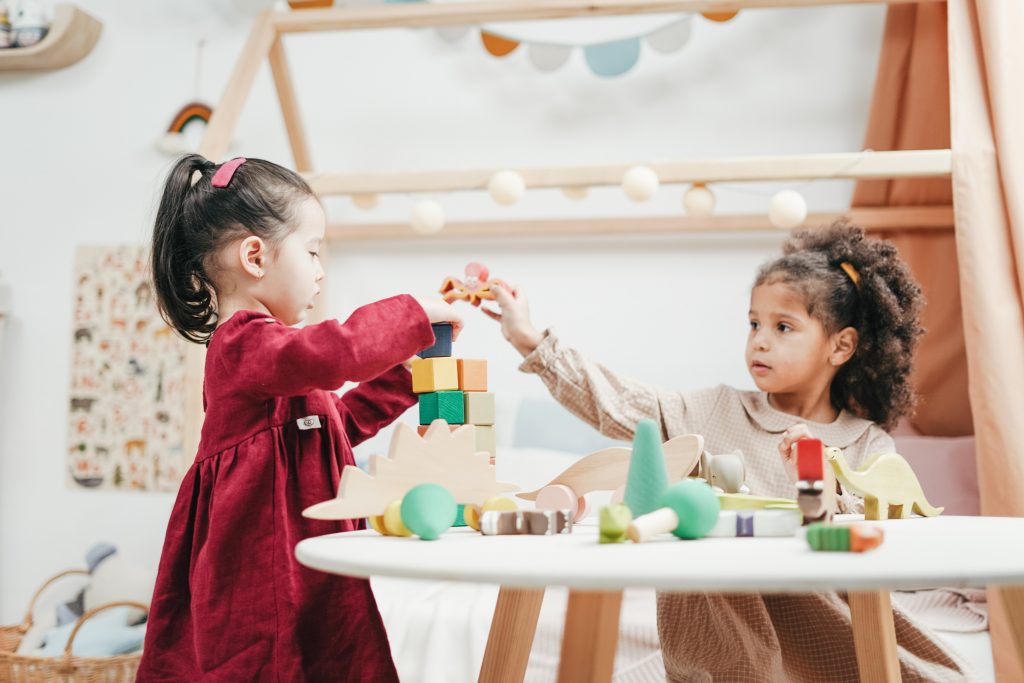 Community
We are working with teachers, schools and parents to ensure that the content we provide is trusted, informative, safe, wholesome and impactful.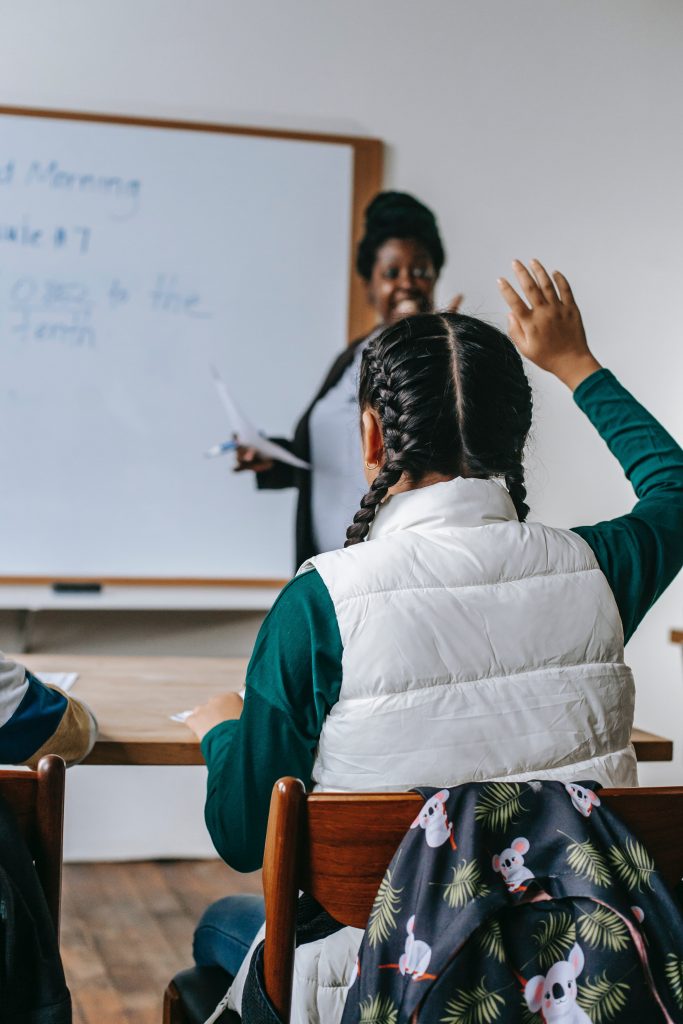 Quality
Co-founder, Chris 'Ludacris' Bridges, father of three and a multi-platinum, GRAMMY® award winning artist, is the lead investor and creative director leading our team of entertainment and education experts.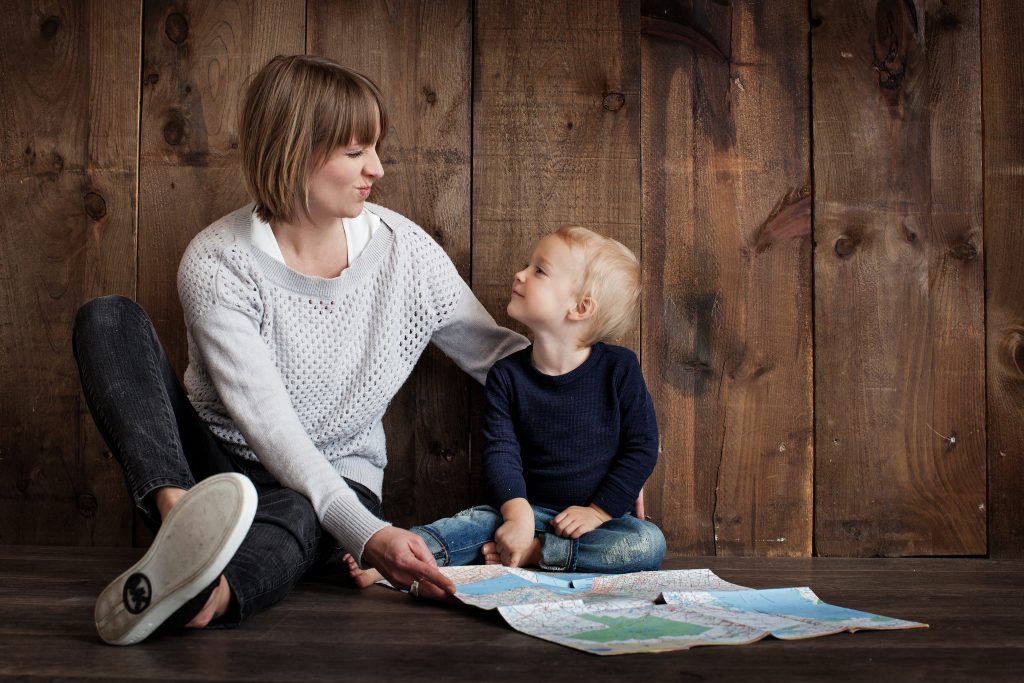 Kid-first
We invite child artists and actors to be a part of our singing and songwriting. What better way to make relatable content for kids than by having them be a part of production?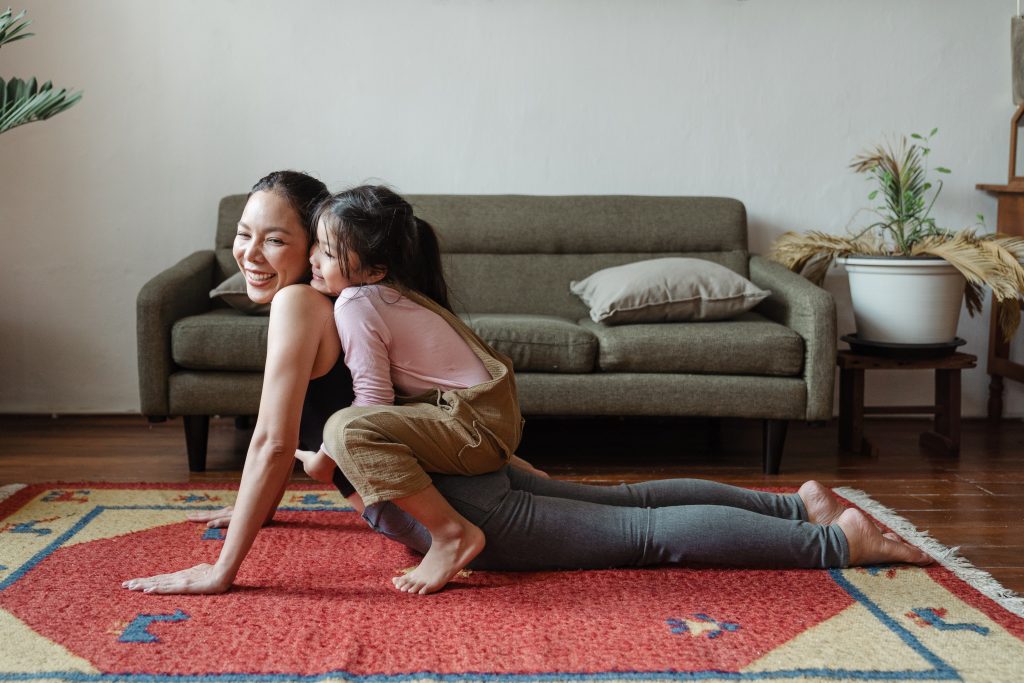 Movement
We believe healthy kids are active kids, so our music and activities encourage kids to shake a leg and teach the importance of healthy bodies.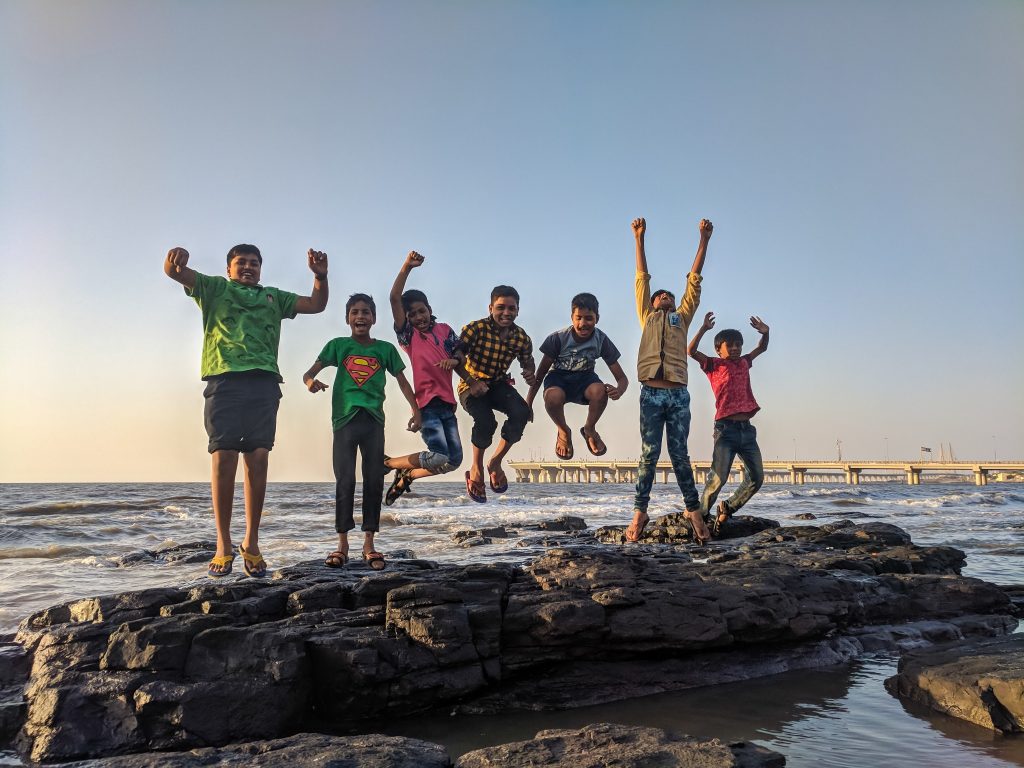 Diversity
Our speciality is diversity–from our commitment to exploring different cultures to our wide array of musical genres, we celebrate differences in all forms.
"This has been great for my kids. Now they sing about Science instead of the latest pop song!" — Simone, 4th Grade Teacher in Atlanta, GA